aurorawatcherak
Matt and Molly had a huge truth to consider.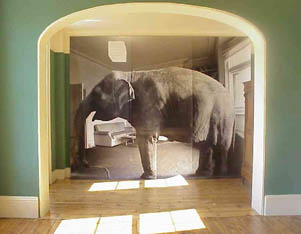 Sexual immorality in the church is a symptom of a root issue. Matt and Molly and countless other Christian couples who are having sex without benefit of Christian marriage are suffering from something other than the enjoyment of sex. (And, yes, suffering from something you enjoy is a paradox, but an important one to recognize).
Our society has lost the concept of giving ourselves to a concept greater than ourselves. The churches have been affected by that. We no longer see the incredible adventure of serving Christ with all of our passion as a good thing. We no longer see Biblical rules as existing for our ultimate benefit. We think we're being denied physical pleasure, which is held up by our society as a primary goal, because God is mean rather than because God wants what is best for us.
The…
View original post 527 more words